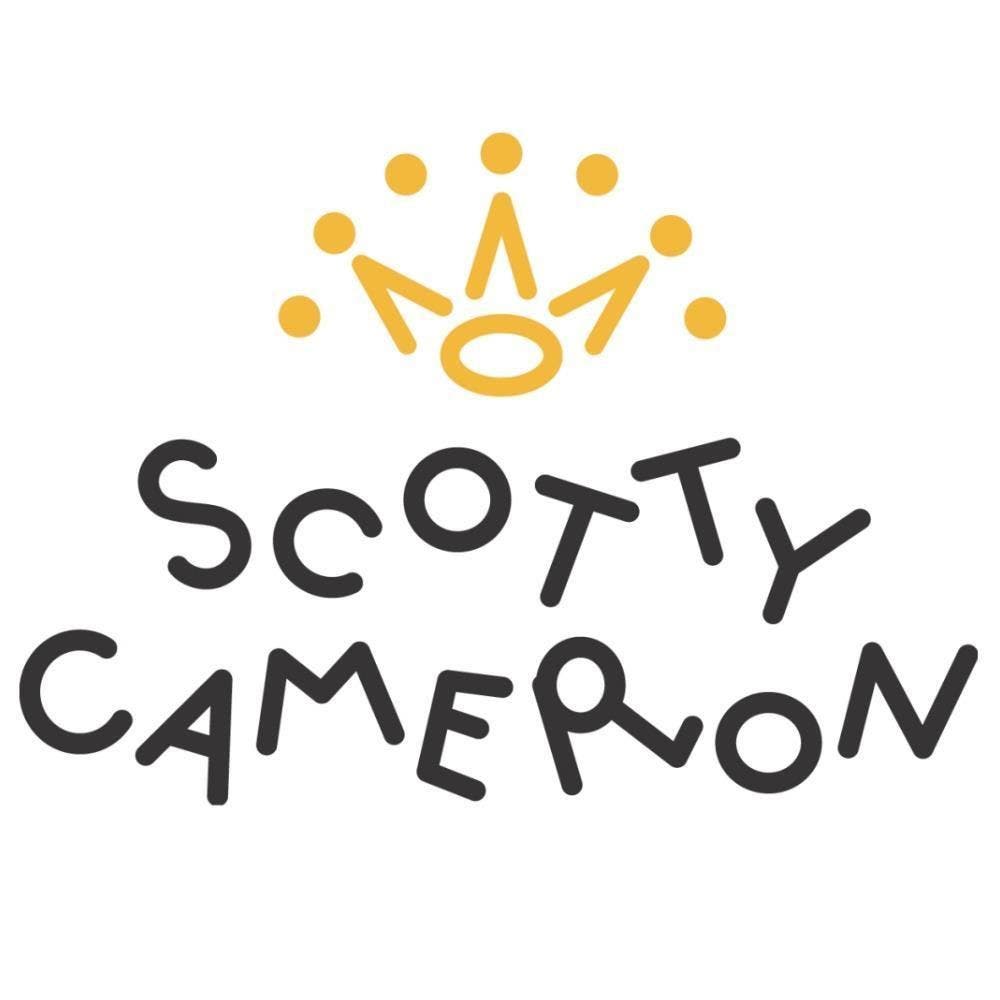 Elevate Your Putting with the Scotty Cameron Wave 2 Putters
May 16, 2023
Renowned for their unparalleled craftsmanship and performance, the Scotty Cameron Wave 2 Putters are designed to help you master the art of putting. Join us as we dive into the features, technology, and benefits that make the Scotty Cameron Wave 2 Putters a game-changer for golfers of all levels.

Impeccable Craftsmanship

Scotty Cameron putters have long been synonymous with precision and quality, and the Wave 2 series continues this tradition. Each putter is meticulously crafted using the finest materials, ensuring exceptional durability and long-lasting performance. The attention to detail is evident in every curve and contour, making these putters a true work of art.

Enhanced Feel and Feedback

One of the standout features of the Wave 2 Putters is the incorporation of advanced face insert technology. This innovative insert provides a soft yet responsive feel upon impact, allowing for better control and feedback. You'll experience a distinct sense of connection with the ball, enabling you to gauge your stroke and make the necessary adjustments for optimal distance and accuracy.

Precision Weighting for Consistent Rolls

Scotty Cameron engineers have perfected the weight distribution in the Wave 2 Putters to promote a smooth and consistent roll. The strategic placement of weight throughout the putter head helps stabilize your stroke, reducing unwanted twisting and ensuring a more accurate and reliable putt. This precision weighting is a game-changer for maintaining consistency on the greens.

Eye-Catching Design

Scotty Cameron Wave 2 Putters boast a sleek and modern design that is sure to turn heads on the golf course. With clean lines, elegant curves, and stunning finishes, these putters exude confidence and style. Not only do they perform exceptionally well, but they also look fantastic in your hands, reflecting your commitment to excellence on the greens.

Personalized Performance

Every golfer is unique, and the Wave 2 series understands this. Scotty Cameron offers a wide array of customization options, allowing you to tailor your putter to your individual preferences. From selecting the perfect grip to finding the ideal shaft length and neck configuration, you can create a putter that suits your specific stroke and maximizes your putting potential.

Trusted by the Pros
The Scotty Cameron brand is synonymous with professional excellence. Numerous PGA Tour players rely on Scotty Cameron putters, including those from the Wave 2 series, to achieve their best performance on the greens. When you invest in a Scotty Cameron putter, you're aligning yourself with the equipment trusted by the world's top golfers, giving you the confidence to step up your game.

The Scotty Cameron Wave 2 Putters combine stunning design, impeccable craftsmanship, and advanced technology to elevate your putting experience. With their enhanced feel, precise weight distribution, and customizable options, these putters empower golfers of all levels to achieve greater accuracy and consistency on the greens. Join the ranks of the pros and unlock your putting potential with the Scotty Cameron Wave 2 Putters. Prepare to make a statement with every putt and take your game to new heights.