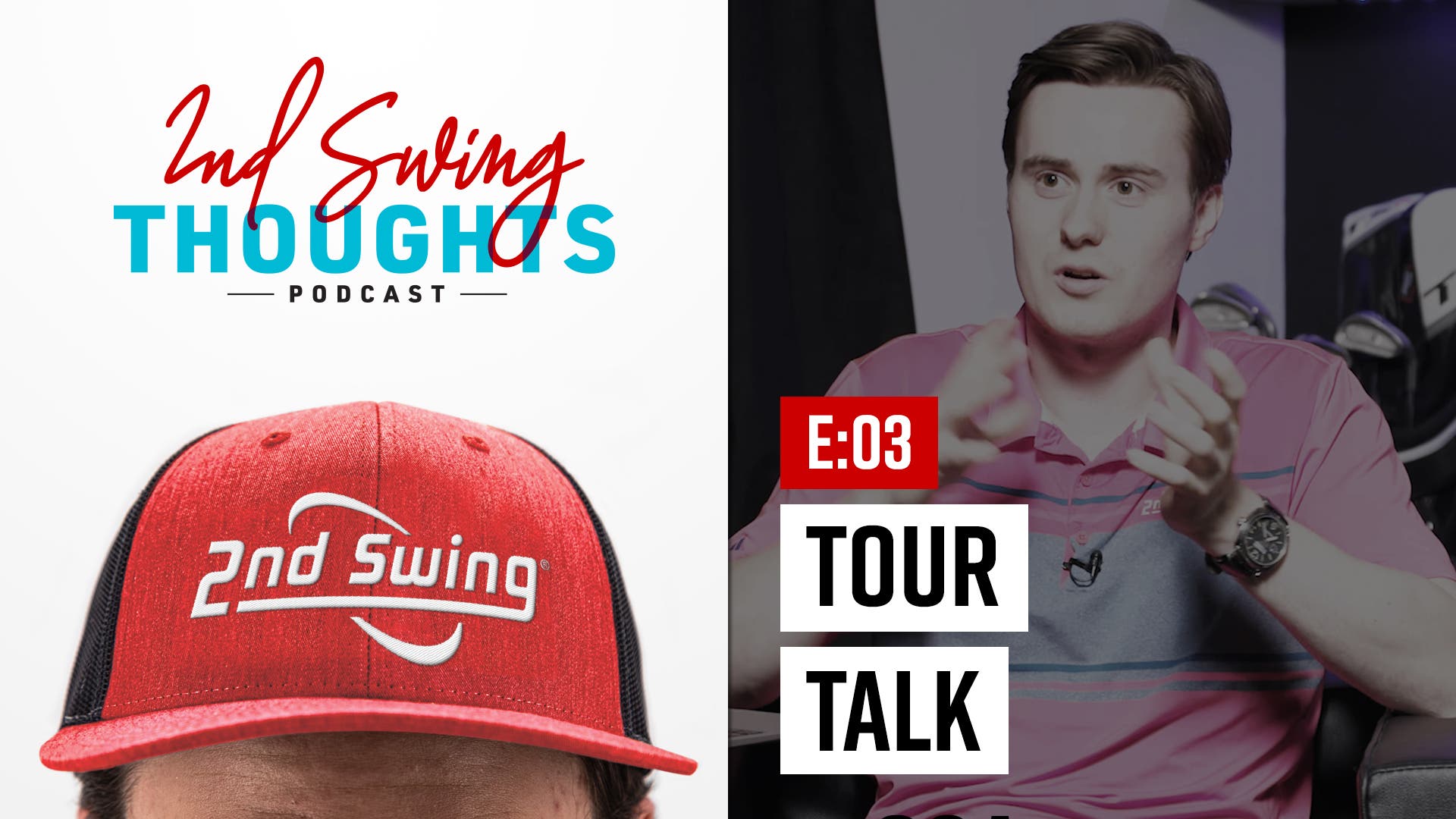 2nd Swing Thoughts Podcast | Episode 3: Finau's Domination, Green's Win, & More
May 03, 2023
Introducing the 2nd Swing Thoughts podcast, presented by 2nd Swing Golf, covering anything and everything in golf equipment and club fitting. The 2nd Swing Thoughts will feature experts in the golf industry sharing insights and latest trends in golf clubs and club fittings. The podcast will feature new episodes weekly with different guests, unique perspectives, and insightful commentary on the world of golf equipment.
In the second episode, 2nd Swing's Drew Mahowald chats with Michael Geiger about Tony Finau's dominant win at the Mexico Open, Hannah Green's win at the LA Championship, and answer a few questions from viewers and listeners.
You can listen essentially wherever you get your podcasts, including: APPLE PODCASTS, SPOTIFY, and AMAZON.
And you can watch on YouTube!