Wilmington Delaware
Golf Store
A Golf Digest Top 100 Club Fitter
Looking for golf clubs in the Wilmington, DE and Philadelphia area? Want to choose from largest selection of golf clubs in the world? Well you're in luck! We have over 50,000! 2nd Swing Golf has a friendly staff of experts to help every kind of golfer out there. We are here to assist you in getting the right clubs just for you. Swing by our new store in Wilmington, Delaware.
3626 Concord Pike Wilmington, DE 19803
(302) 477-1774
Store Hours:
Mon-Fri 10a-6p, Sat 10a-5p, Sun 11a-5p
Tour-Level Fitting Appointments Available: SCHEDULE NOW
Store Photos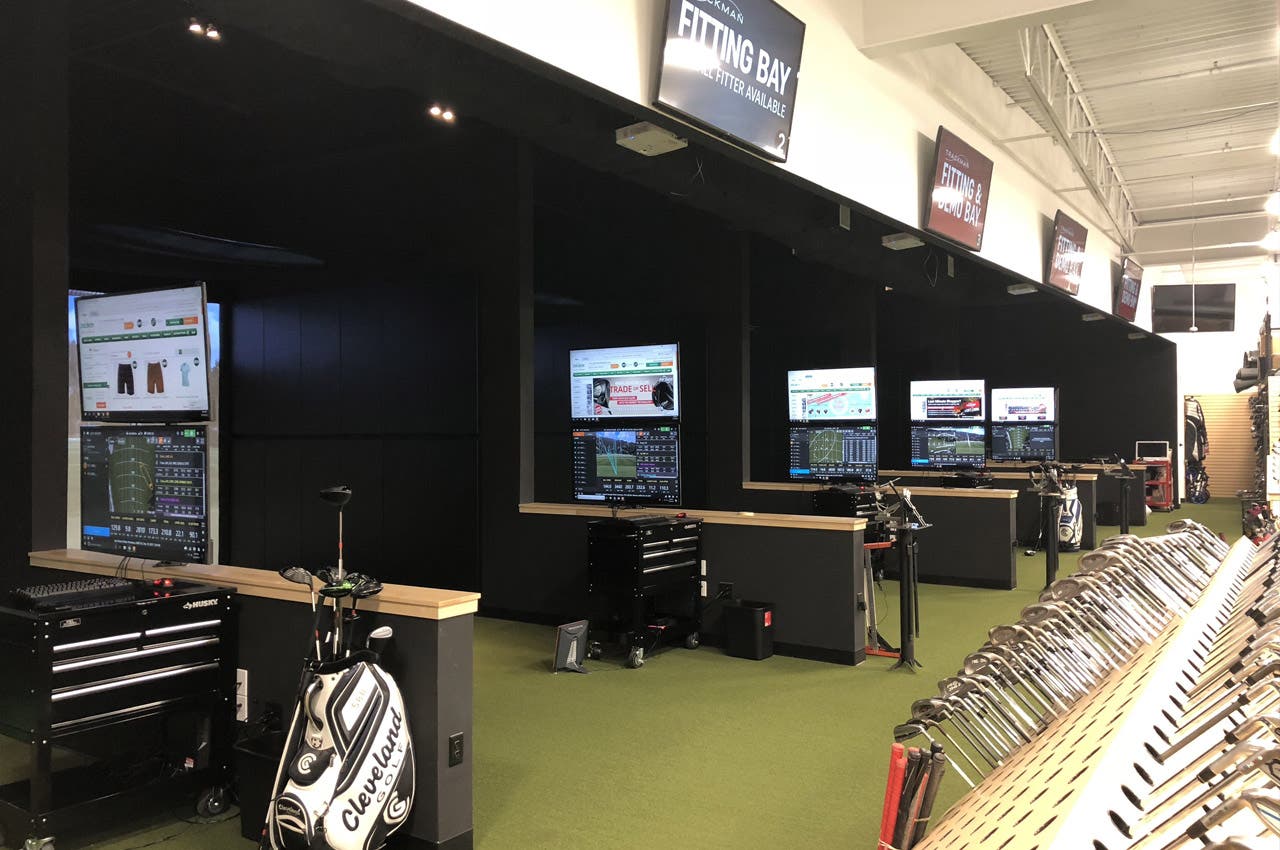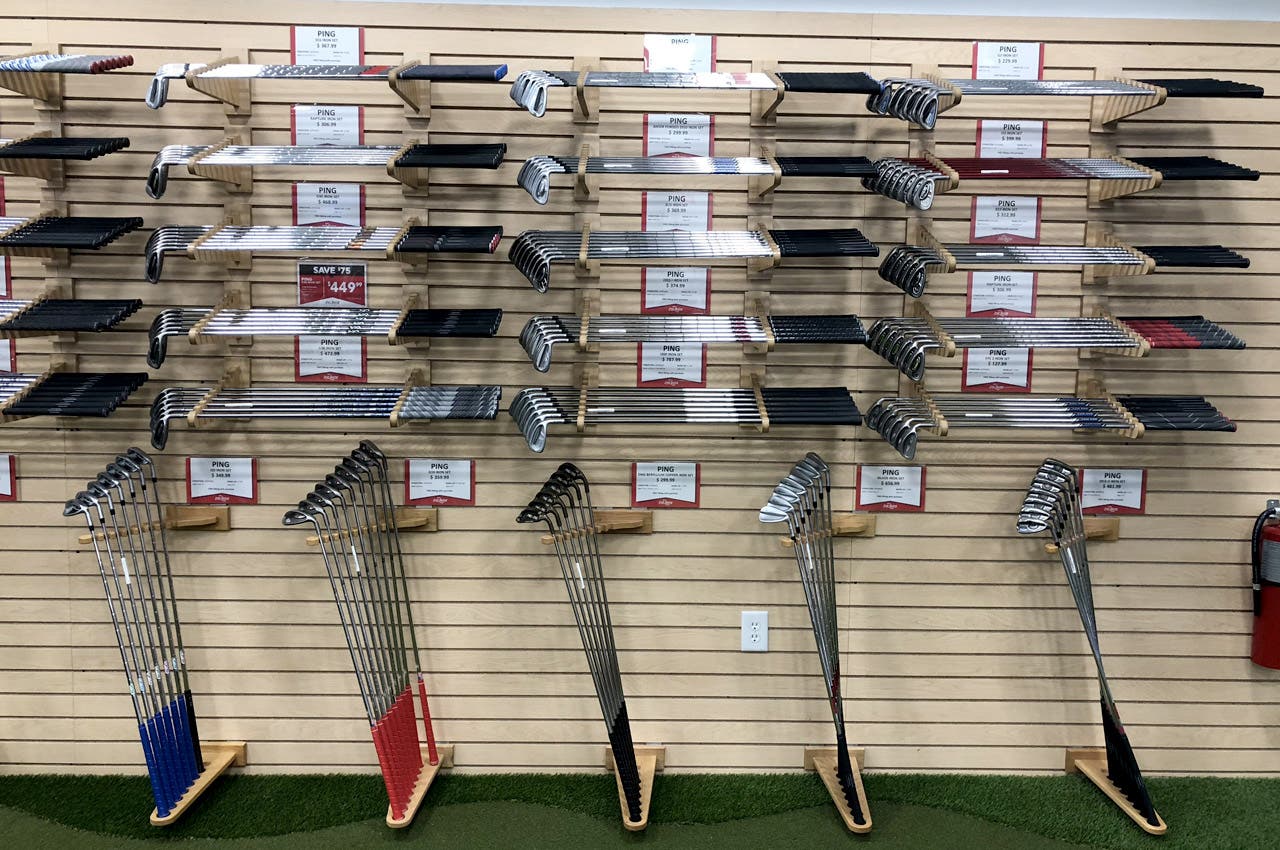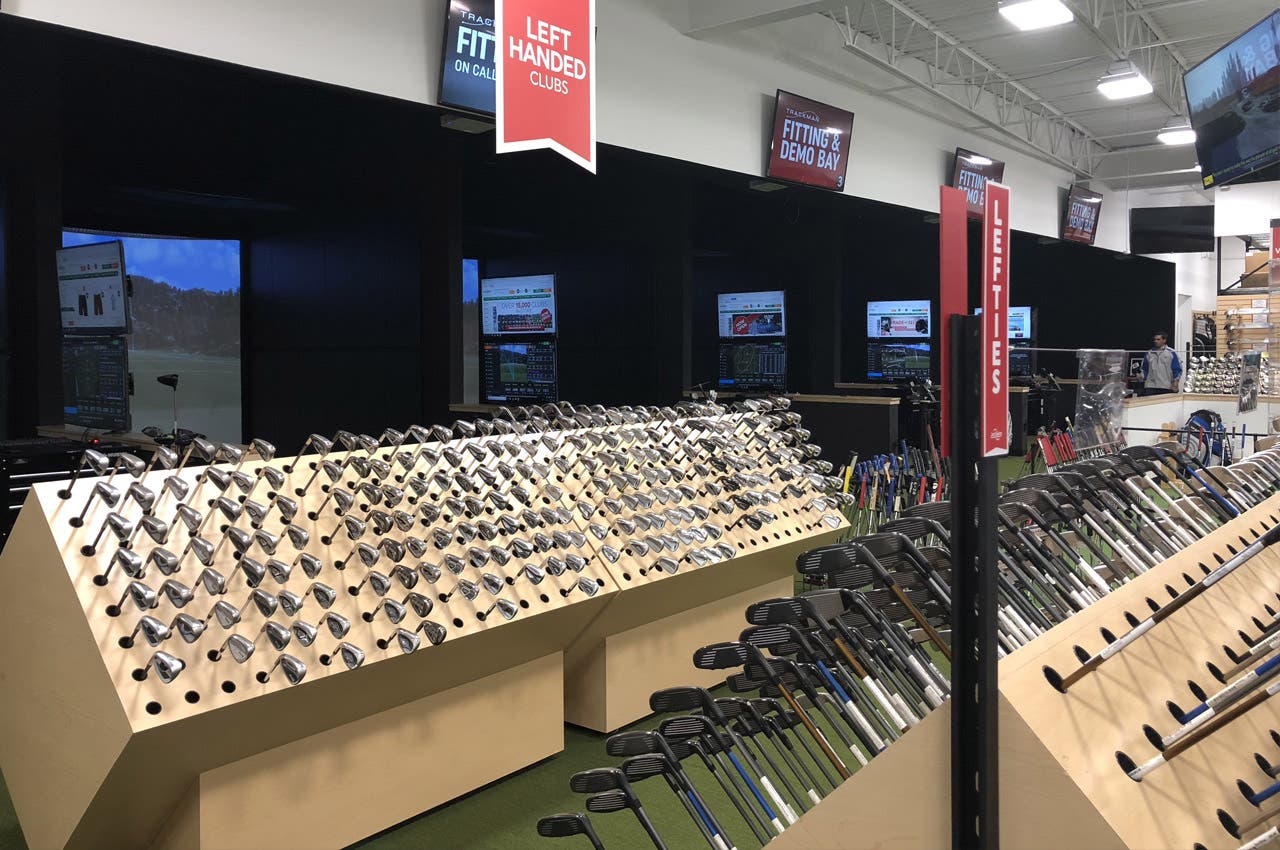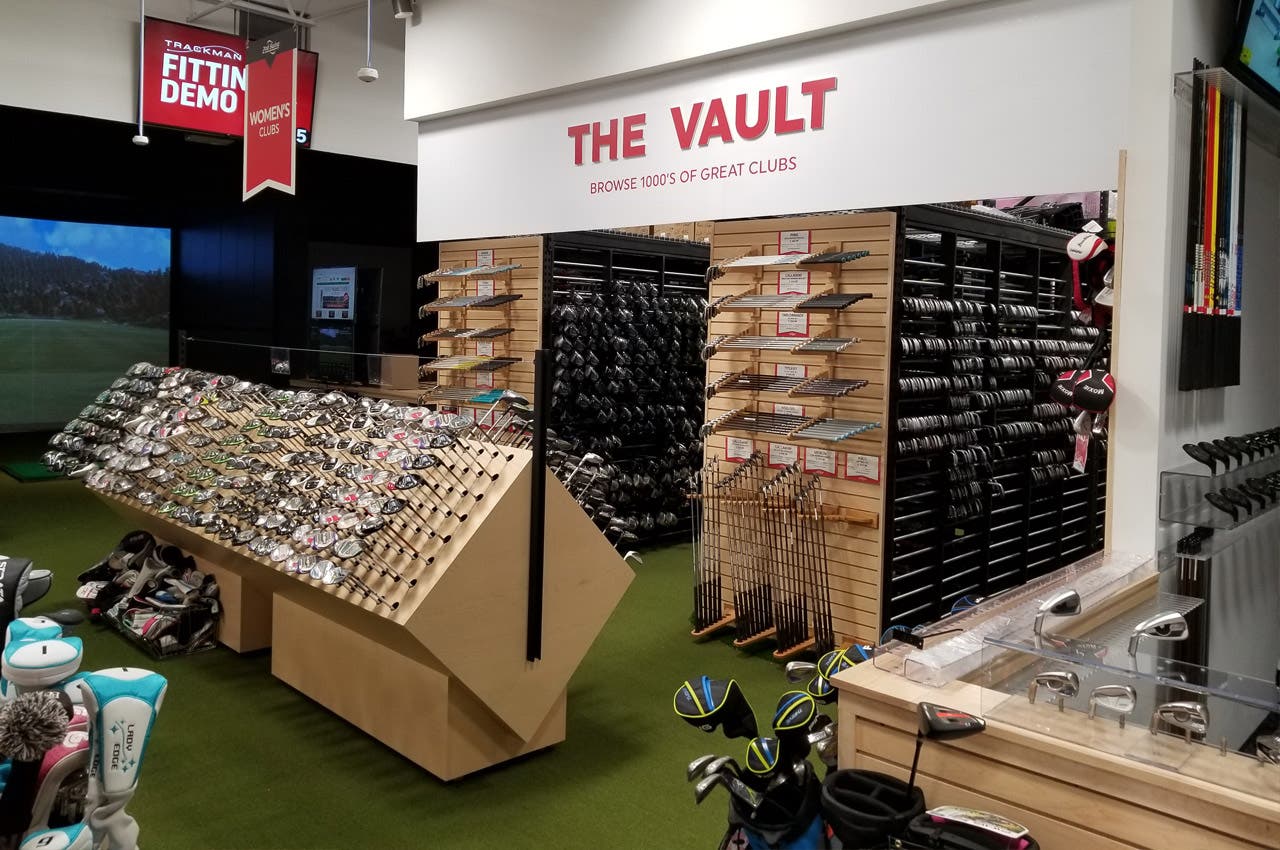 About Us
Our small business opened a store in Wilmington, Delaware in 2018 to serve golfers in the greater Philadelphia area. We have operated two stores in Minnesota for over a decade and have recently expanded to Arizona and Maryland, in addition to Delaware. Throughout every day of our operation, our goal has been to exceed customer expectations. To do this, we are proud to offer the largest selection of new and pre-swung golf clubs, award-winning club fittings (free with a purchase), a 30-day play guarantee, and the opportunity to trade-in your old clubs at highest values in the industry. In total, our inventory exceeds 80,000 new and used clubs, with roughly 10,000 of them residing in our Wilmington store. Between our online store and our in-store inventory, customers can find clubs of every manufacturer and every model imaginable. We have assembled an exceptional group of friendly and knowledgeable staff members and certified club fitters that are motivated to fine tune your game. Meanwhile, each store is equipped with state-of-the-art club fitting technology that helps our fitters recommend the right clubs for our customers. Golfers are encouraged to use any of the hitting bays in the store to try out new clubs or go through a custom fitting. Golf Digest has recognized our team in Wilmington as Top 100 Club Fitters. Golfers can also trade in their old clubs in order to save on their new purchases at 2nd Swing. The 2nd Swing Value Guide offers the highest trade-in value for your old clubs in the industry, guaranteed. Golfers in the greater Philadelphia area will enjoy all of the services 2nd Swing has to offer. We look forward to working with you! Sincerely, Simon Kallal - 2nd Swing Golf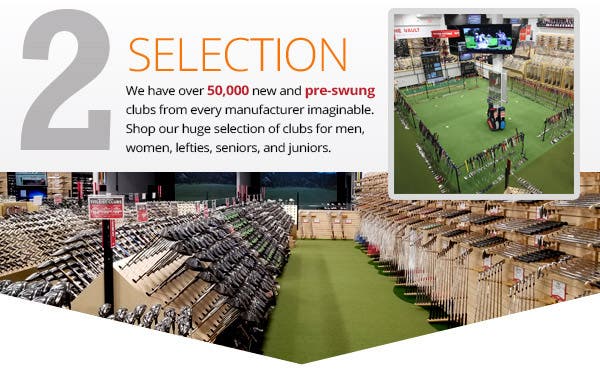 Store Services Offered
Self-Serve 5-Minute Demo Bays
20 Minute On-Call Fitting
For Immediate Release Oct. 12, 2017
2nd Swing Golf Announces New Location in North Wilmington
WILMINGTON, DE – 2nd Swing Golf, a Minnesota-based retailer and online retailer offering new and used golf clubs, tour-level fittings, and trade-in services, will open its newest location in North Wilmington, Delaware in Mid-December of 2017.