Titleist Hybrid Trade-In
Titleist Hybrid
Trade-In
Elevate your golf experience with the Titleist Hybrid Trade-In Program exclusively at 2nd Swing Golf. Are you looking to boost your distance, accuracy, and overall performance Trade in your old hybrid and step up your game with the latest, cutting-edge Titleist hybrids.
Get Started

Begin your Titleist hybrid trade-in by finding out how much your hybrid is worth with the 2nd Swing Value Guide. Add your Titleist hybrid and complete the check out process to receive your return instructions.
How It Works
Use the 2nd Swing valuation tool above to find out how much your current Titleist hybrid is worth.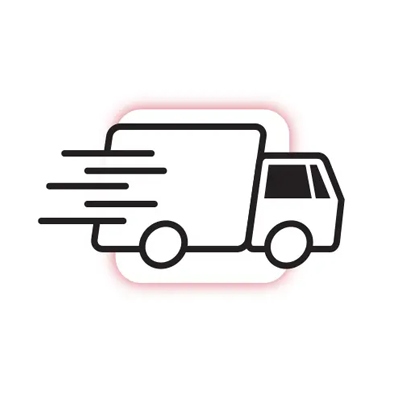 Ship your hybrid to 2nd Swing for inspection and to finalize your credit amount.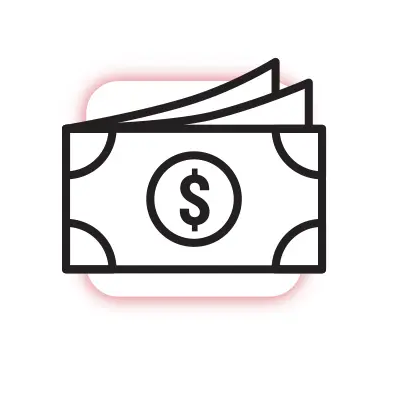 Once all hybrids are received and evaluated, You will get paid in either 2ndswing.com store credit, Paypal or Check.
Why Trade Your Titleist Hybrid With 2nd Swing?
At 2nd Swing, we offer the highest trade-in values for your used Titleist hybrids, guaranteed. This creates a quick and easy way to not only open up space in your garage but also to save money on the purchase of your new clubs. Additionally, we also welcome customers who would like to trade-in rangefinders and Golf GPS units. See the 2nd Swing Value Guide to find out how much your hybrid is worth.

We want golfers to get the most out of our trade-in process, which is why we give higher than market value for used hybrids and do not limit the number of clubs that can be traded in. Furthermore, we buy all the major manufacturers and also buy high-end and rare items.

2nd Swing Value Guide is the industry's newest, easiest way to find golf club values online. It provides golfers with the unique ability to trade in their old clubs and receive credit on 2ndSwing.com or to sell them outright. Follow the simple steps below to see what your clubs are worth & choose which payment option best suits your needs.
Trade-In
Complete trade-in process and select 2ndSwing.com Credit as your preferred payment method.
Wait For Credit To Be Applied
2ndSwing.com Credit will be applied to your account after your clubs have been received. Typical turnaround time is 7-14 business days.
Apply Credit Code At Check out
A 2nd Swing E-Gift Card will be emailed to you that is applicable towards any future purchase on 2ndswing.com. The code associated with that gift card will be contained in the email and can be entered at checkout.
FAQ
Are golf retailers obligated to give the same used golf club trade-in values on other websites?
No, but 2nd Swing consistently offers the highest trade-in values for used Titleist hybrids.
What is the difference between the trade-in value and the resale value of my used hybrid?
The trade-in value is slightly higher than the resale price. You will receive more value when you trade in to receive credit for other purchases.
Does the condition of my hybrid affect the value?
Yes. The better the condition of the hybrid, the higher the value. Condition is evaluated by our staff and the clubs are priced accordingly. You can use the 2nd Swing Value Guide to find what your hybrid is worth in a particular condition (New, Average, Below Average).
Why can't I find my hybrid on the 2nd Swing Value Guide?
Not every hybridmodel can be given a market value, and these items are typically rare items, antique items, special or Tour issue items, or other high-ticket items. Hybrids that are very old or damaged will also not be assigned a market value.